Welcome to our Post Course Documents Page
Please select the organisation and enter the password provided when prompted.
If you have any problems accessing the resources or would like to book your own course then please contact us.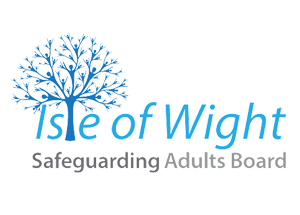 Click below to find your course:
Isle of Wight Safeguarding Adults Board
We offer a very flexible range of programmes and approaches, which enables us to create bespoke events, to meet your specific requirements.
We are always keen to discuss your Training and Consultancy needs, and work with you, to ensure positive outcomes in practice.
Email: makingconnectionsiow@outlook.com   Telephone: 07551 721621 or 07444 656902
Administration team are available: Monday to Thursday 08:00 to 16:30 and Friday 08:00 to 12noon