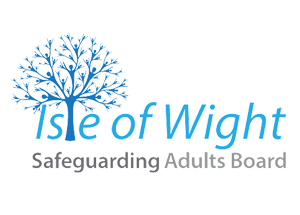 The Isle of Wight Safeguarding Adults Board is a statutory, multi-agency partnership committee, coordinated by the local authority, which gives strategic leadership for adult safeguarding, across the Isle of Wight.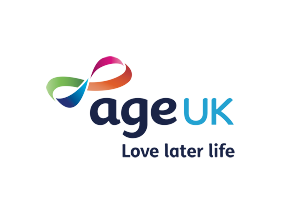 Age UK- Age Concern and Help the Aged have combined under the new name Age UK in spring 2010. They help older people enjoy a better later life by providing life-enhancing services and vital support.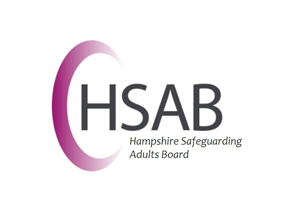 The HSAB was established in 2003 and is a multi-agency partnership providing strategic leadership for adult safeguarding across the local authority area. It has an independent chair and its remit is to agree objectives, set priorities and co-ordinate the strategic development of adult safeguarding.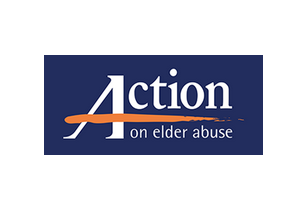 Action on Elder Abuse- Action on Elder Abuse (AEA) works to protect, and prevent the abuse of, vulnerable older adults. Action on Elder Abuse (AEA) is a specialist organisation that operates across the four nations of the United Kingdom. It also provides support within Ireland.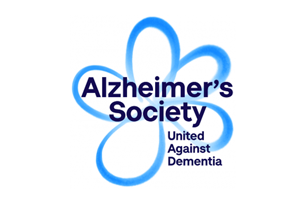 Alzheimer's Society- A membership organisation which works to improve the quality of life for people affected by dementia in England, Wales and Northern Ireland.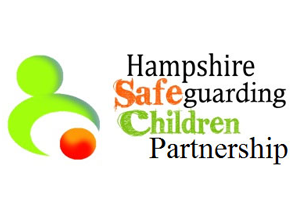 The Hampshire Safeguarding Children Board (HSCB) is the key statutory body overseeing multi-agency child safeguarding arrangements across Hampshire (excluding Portsmouth, Southampton and the Isle of Wight, which have their own Boards). The work of the HSCB is governed by statutory guidance Working Together to Safeguard Children 2018.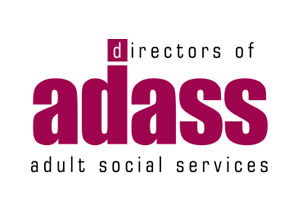 ADASS- The Association of Directors of Adult Social Services (ADASS) represents all the directors of adult social services in England. The website contains the whole range of policy initiatives, press releases and consultation responses and is regularly updated.
Alzheimer Café is an informal meeting place, where people whose lives have been affected by dementia can come along to find out more about it's emotional and psychological impact in a supportive and friendly atmosphere, as well as receiving the benefits of social interaction.